Give the gift of flight! 

Stop in today and pick up a gift card for a friend or loved one.

We are a licensed  testing center, call us to schedule your FAA Airman Knowledge Test today!

NEED TO GET CURRENT?

WE GIVE FLIGHT REVIEWS AND INSTRUMENT 

PROFICIENCY CHECKS. CALL TODAY TO SCHEDULE!

We are growing! Stay tuned for exciting news to come...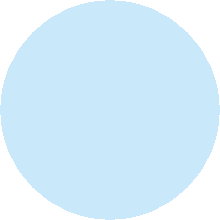 FREE High School Ground School Starting soon!! May 31st to June 22nd! 

Call now to get on the list!